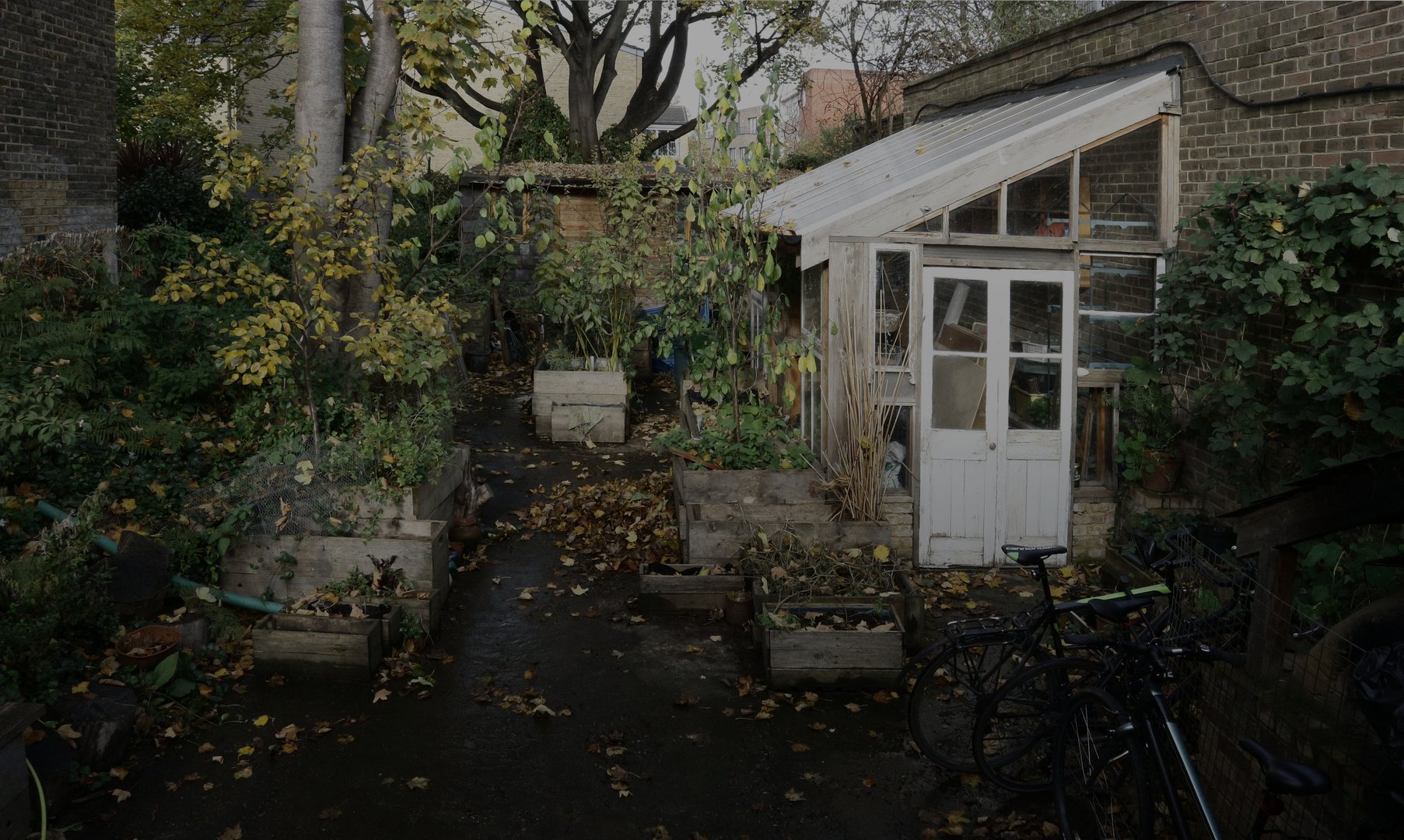 CASH = Community Assets for Society and Housing
We are a CLT bringing local residents and organisations together to create co-operative housing, work and social spaces. We use our many-sided knowledge and experience in the co-operative movement to contribute to building strong communities and a sustainable future.
CASH originates in Lewisham and works throughout South-East London. We are we have relationships with networks of co-operatives around the country and across the world, learning from best practices of the commons in collaborative effort with other community members like yourself.
Follow the curious path of discovering what CASH is, how it works and how you can support its vision!