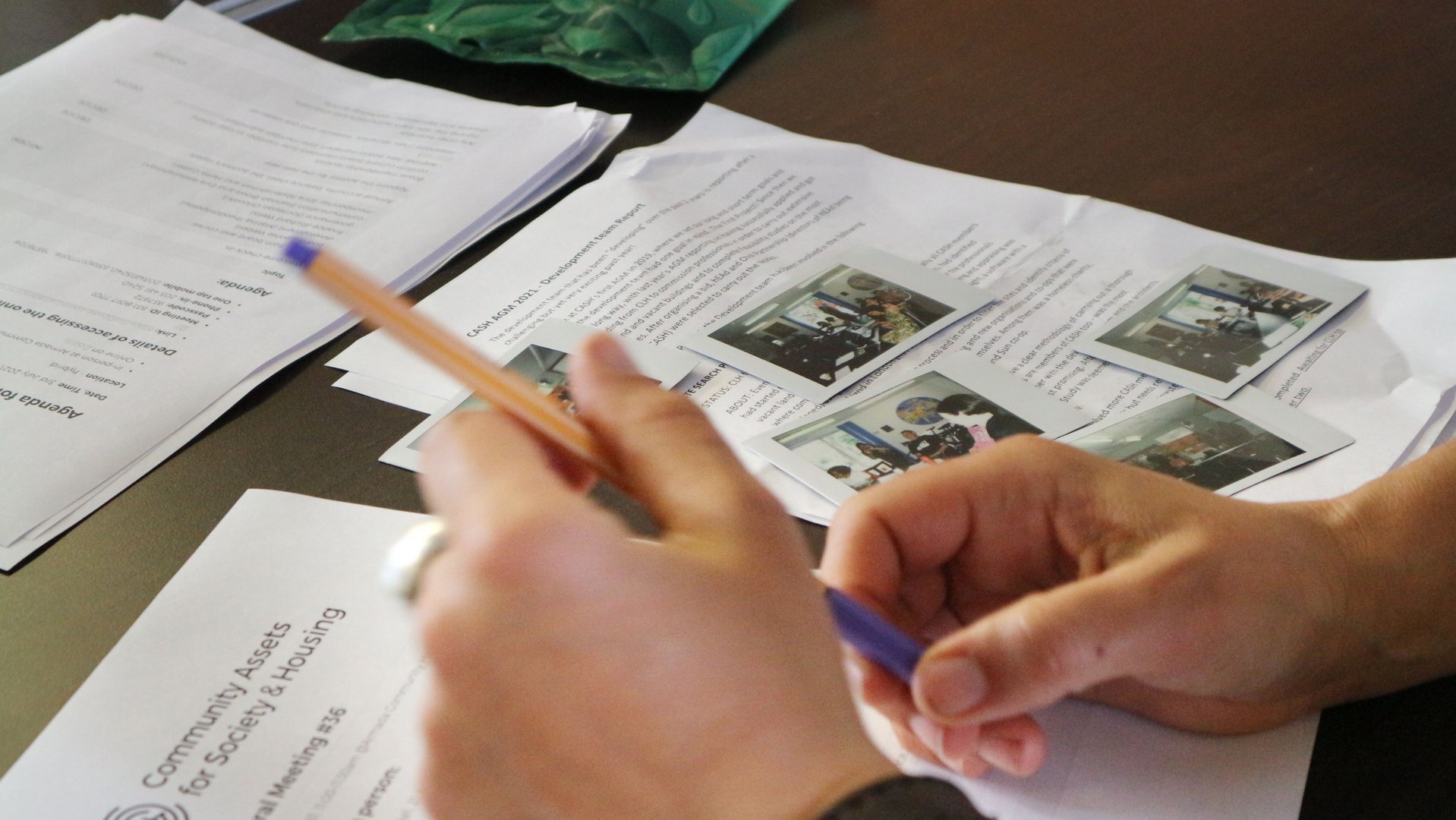 CASH is made of members striving to bring about positive and lasting changes to our community with the use of co-operative model. Why? We know from experience that being part of a co-operative organisation is a great way to live! Together, we put the principles of co-operative movement into practice of living in South-East London right now.
CASH is a registered CBS and CLT and was started in 2019 by a group of people who live or work in co-operatives in South-East London. We established a CLT to prioritise reaching out beyond our existing networks. Since then many people have joined who had no first-hand experience of co-operatives yet share the same values and goals. Together we have created an organisation where every member has an equal say about what we do and can contribute to making it reality! This collaborative experience has been making a tangible difference to our lives.
We operate using consent-based decision making also known as sociocracy . We are run through tri-weekly General Meetings. This is where our working groups, also known as circles, report on their ongoing work, propose projects and policy changes they wish to implement within CASH. Sociocracy offers a structured way of running meetings, streamlining decision-making and distributing responsibilities. Each member is a part of at least one circle which are vehicles for carrying out our agenda in a spirit of transparency and collaboration. CASH also has The Board made of the members which ensures due diligence and coherence of our actions as a community-led organisation.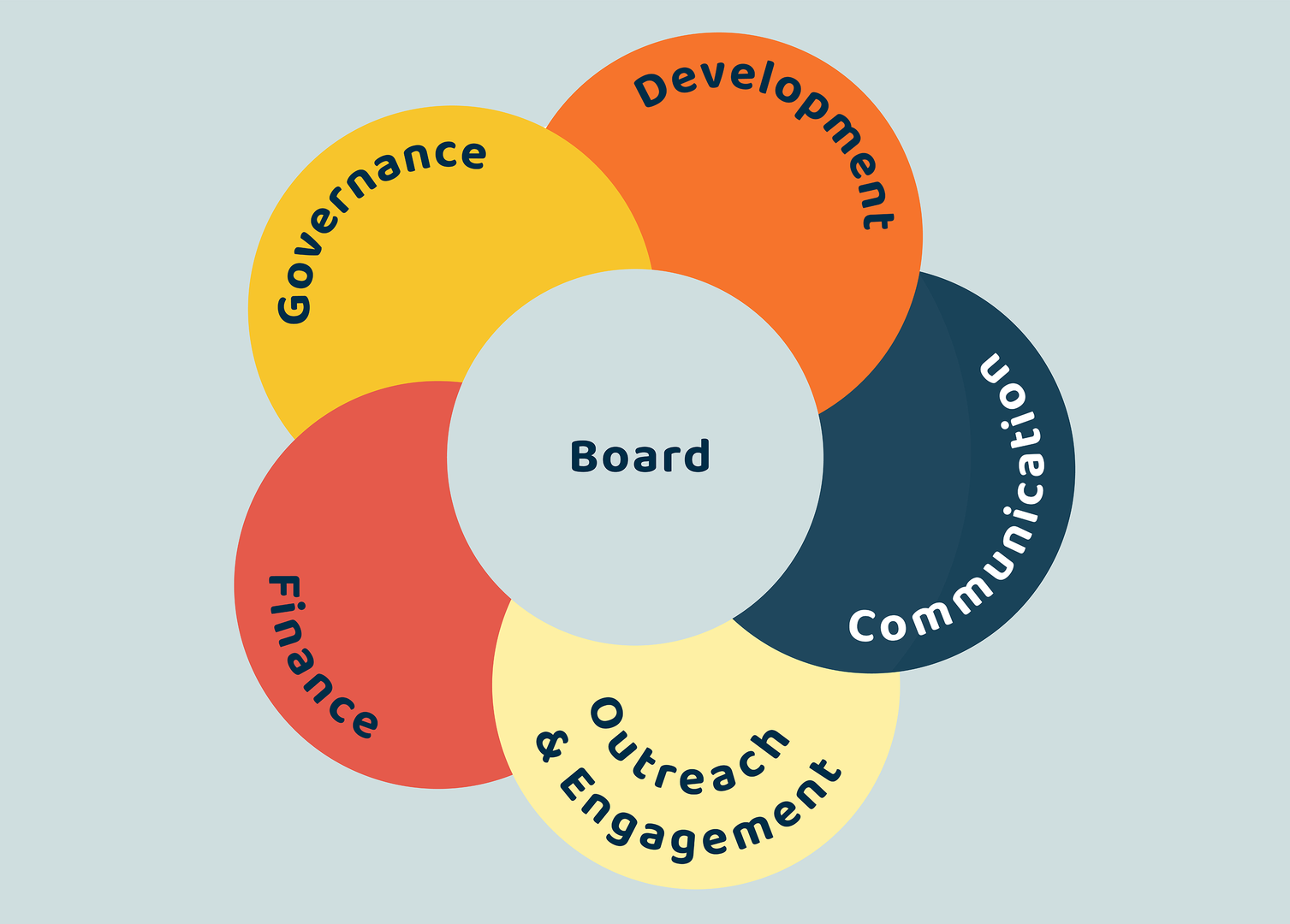 What are the circles in CASH and what do they do?
Communication coordinates internal information channels to bring members closer together. The circle is also a bridge with a wider supportive community through the newsletter. It also maintains relationships with other community-led groups and organisations.
Development spearheads our architectural solutions. The circle leads on site assessment and researching co-housing and other novel approaches to community living. The team will oversee the delivery of our housing projects.
Finance nurtures responsibility and care in making our ambitious plans feasible. The circle manages ongoing CASH financial operations and oversees funding. It also builds expertise amongst wider membership in raising finance for our projects.
Governance harnesses decision-making that organically emerged in CASH. The circle aids implementing sociocratic premises into our operations. It devises policies & procedures with the aspiration of fair and transparent workings within the CLT.
Outreach & Engagement develops and implements the strategy for engaging with our community. With each project we first consider who we speak to and what need do we aim to meet. Are we maximising our efforts to reach a broad range of people? Are we collaborating with different representatives from the community? When we pursue our aims and ideas, are those involved are feeling welcome to challenge them? What do we need to do within CASH as an organisation to work towards Equality, Diversity and Inclusion?
Why are we committed to equality and openness?
The CLT and our projects are open to everyone – more diverse ideas shape better decisions and make us more resilient. However, we understand that it is not enough to just say this. We are working to recognise the diversity of our community members and their needs. Together we aspire to rethink existing co-ops through creating new ones. To find out more please see our Diversity & Inclusivity policy.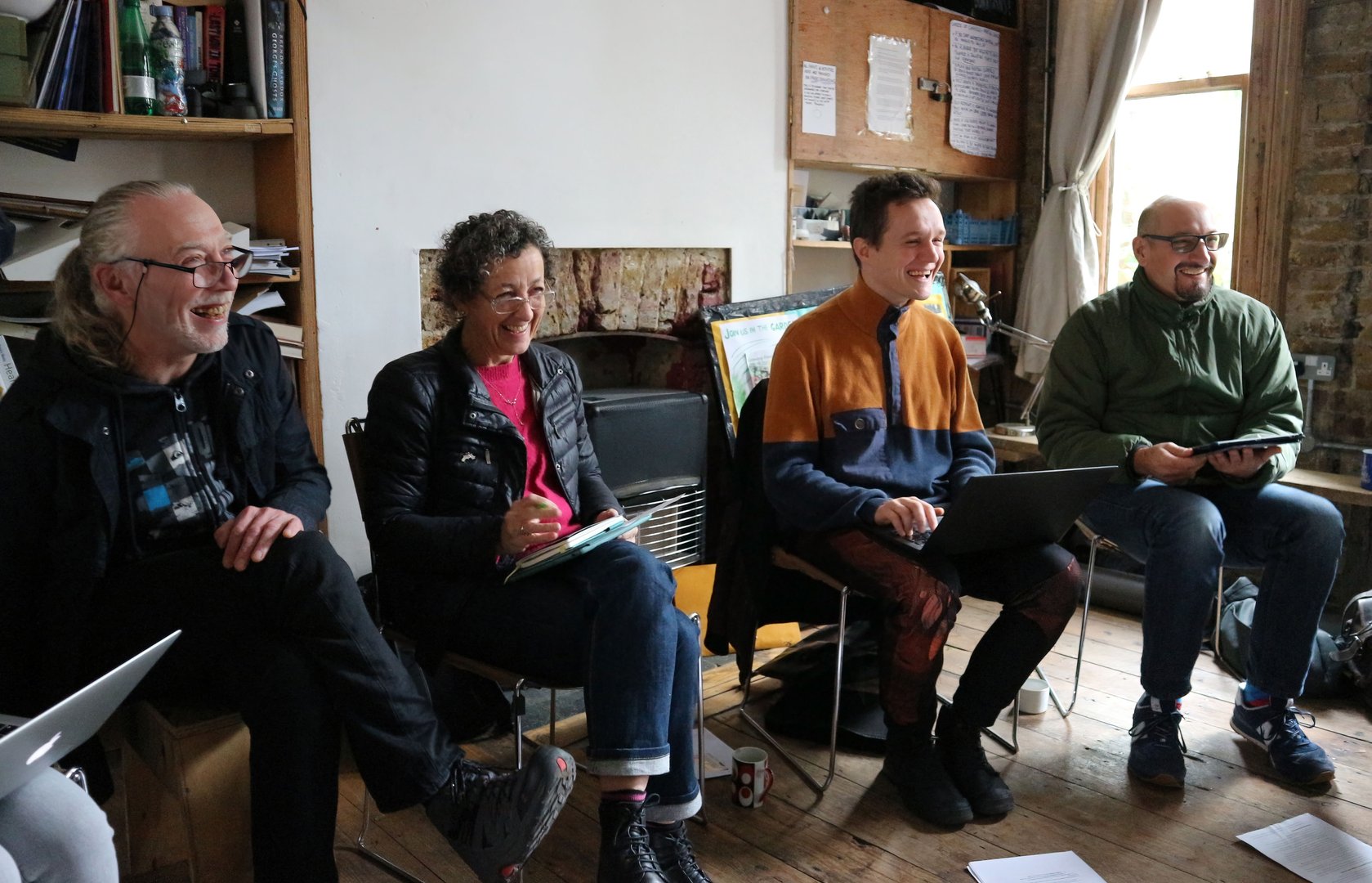 Find out how we put our principles and skills into practice through a shared vision!