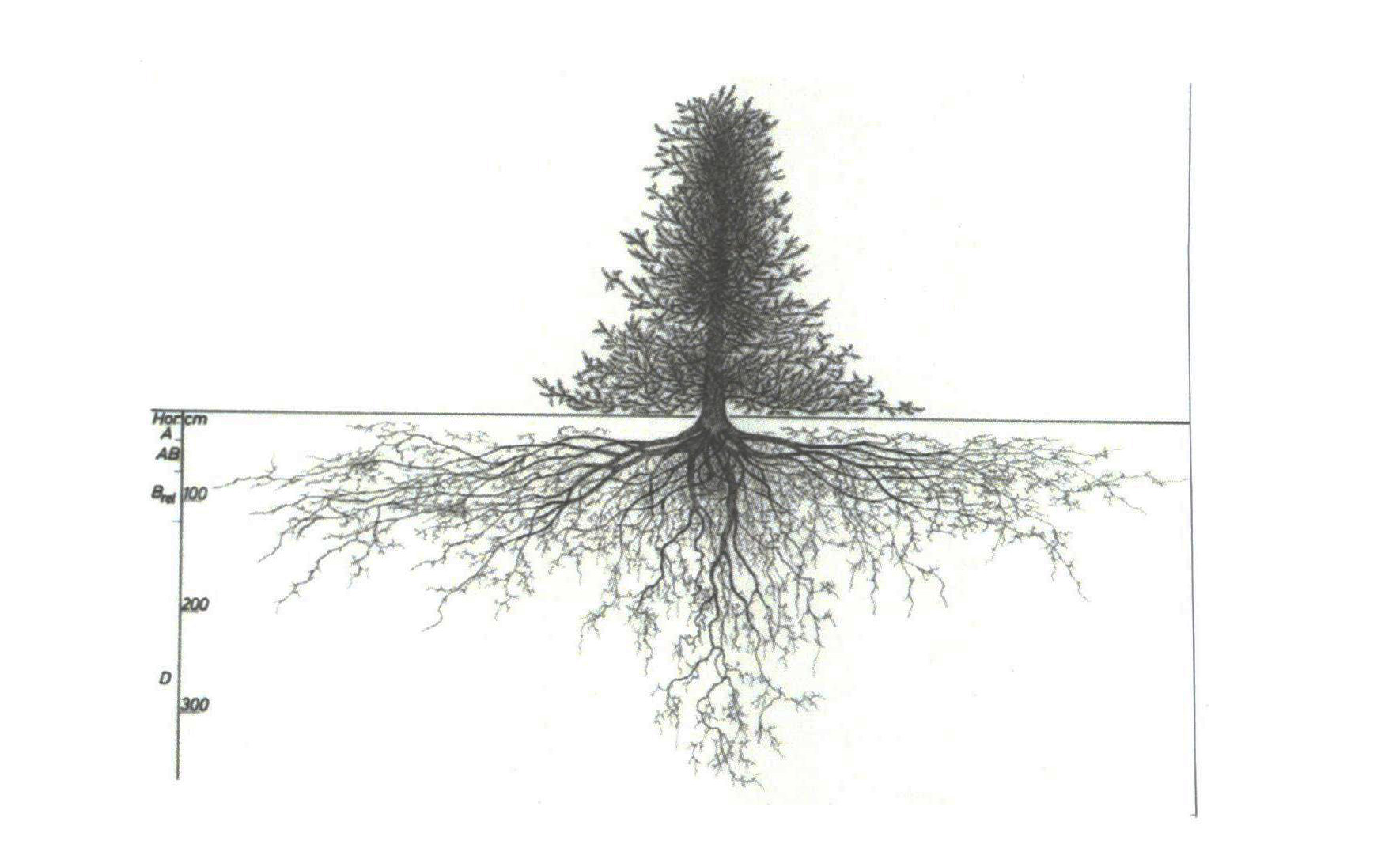 CASH is made of people like you who dedicate their time and skills to bring about co-operative solutions to housing, working and social difficulties our community faces.
We have been working tirelessly to distill our vision and bring it to the wider audience in a form of strategy-action document. We scheduled the launch for the 8th of July at The Albany. Find out more about the process and sign up to attend the event.

Help us launch Document X!
Pledge your support by contributing towards the costs of design, illustration, printing and renting the space for community launch. Every pound makes a difference!
Become a Supporter by donating now
COMMUNITY ASSETS FOR SOCIETY AND HOUSING (CASH) COMMUNITY LAND TRUST LIMITED (8101)