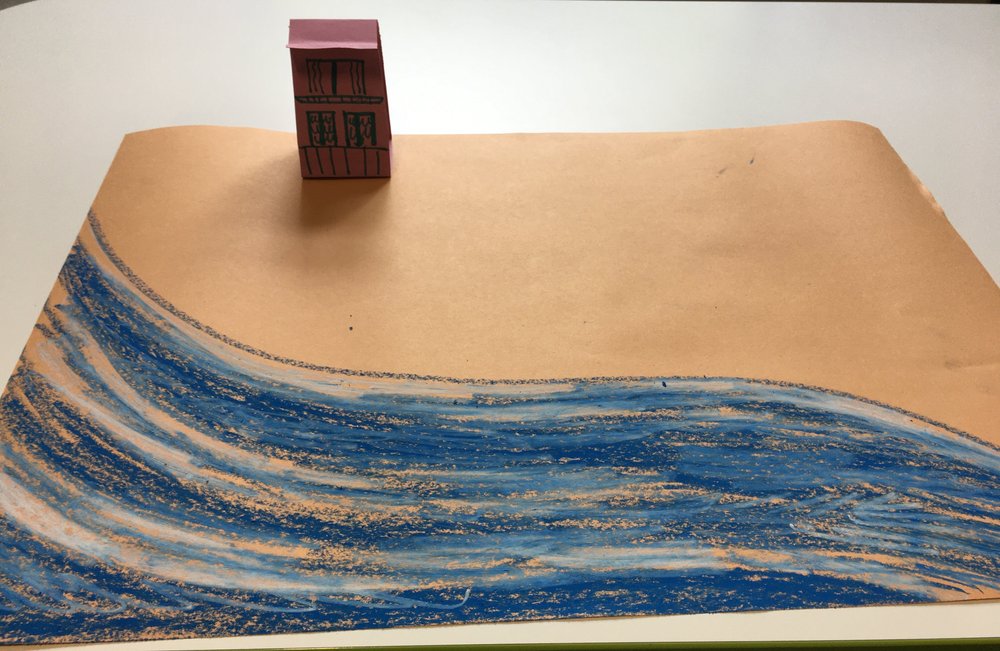 Women emerging from lockdown
What is this about? In June and July 2021, as part of the drive to reconnect people post pandemic, we ran a series of creative and mindful workshops to help women build confidence by coming out and meeting new people. Using drawing and music we shared our thoughts about our communities, homes, workplaces and social spaces.
What had we missed? What did we want to change? How did we want to move forward? The women really enjoyed how thinking through their experiences while making visual representations helped with their perspective on the here and now. We also built a private website so everyone could share what they had created with friends and families, providing something new to chat about after the months of lockdown and remote contact. Would you like to go to workshops that use creativity as a vehicle for thinking things through, sharing ideas and experiences? Let us know! Thanks to the London Community Foundation for funding us and Kender School, SE14 for a room.